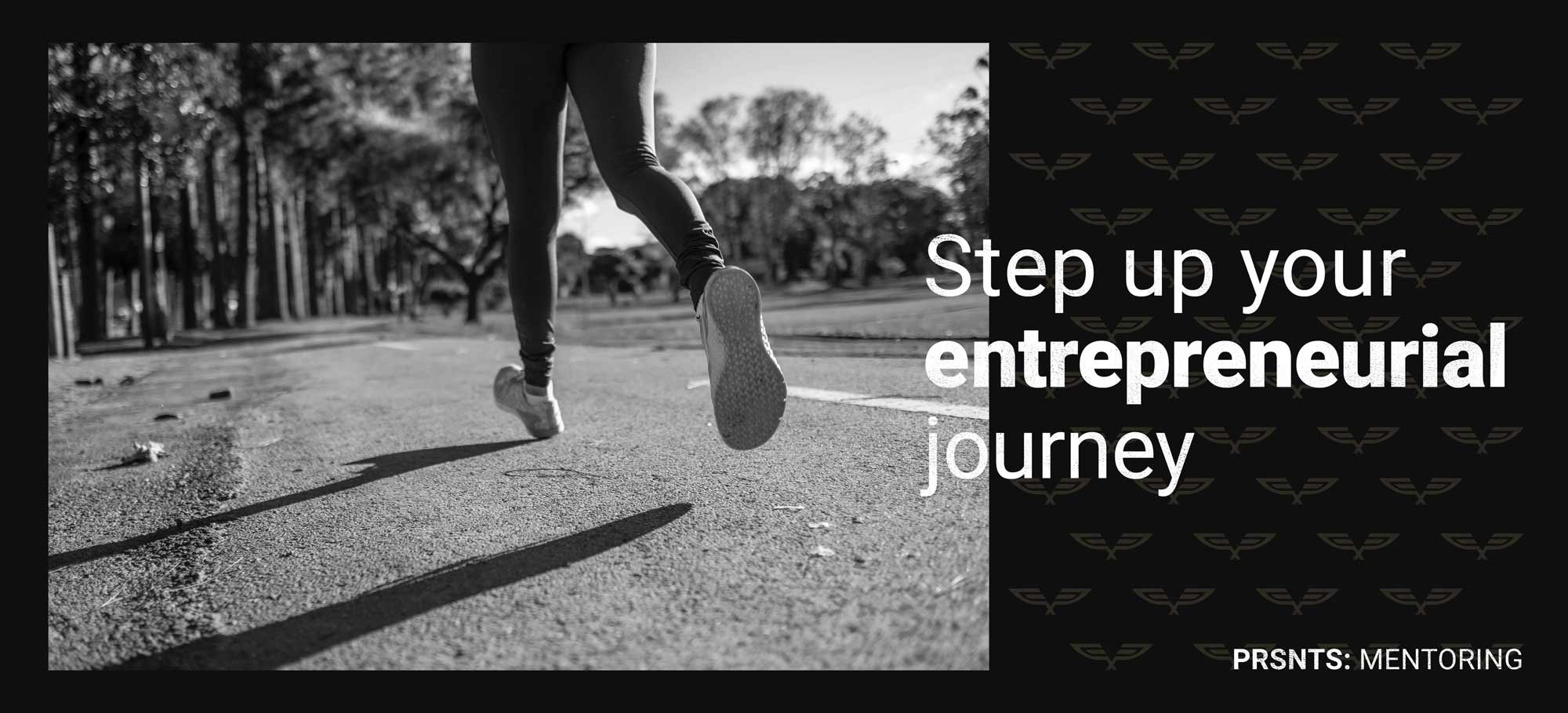 Mentoring
Our MD Paul Smolinski can provide mentoring on Networking, Events & Expo's and Multiple Stream of Income / Passive Income. Having previously been mentored by Sharon Lechter, co-Author of Rich Dad, Poor Dad (see bio below), Paul now mentors others.
This networking, event & expo and or multiple streams of income or passive income mentoring can be done one on one or in small teams in person or via zoom.
PR & Marketing
Learn how to build & leverage relationships in order to get to the high level entrepreneurs.
Learn how to create sales and marketing strategies to attract high level clients and connections
Learn how to make compelling phone calls and emails
Learn how to negotiate win win deals.
Passive Income Mentoring
Learn how to create passive income opportunities
Learn all about Forex Investing & Team Building
Learn all about cryptocurrencies including Bitcoin.
Learn how to make multiple streams of income.
Learn how to make income working from home.
If you are looking for more info on these mentoring opportunities please feel free to contact us.
Be mentored by the World's Leading Entrepreneurs
In addition to mentoring from Paul, here at PRSNTS we can provide our entrepreneur community with exclusive opportunities to be mentored by some of the world's greatest entrepreneurs, authors and speakers including Rich Dad, Poor Dad's Sharon Lechter, who Paul himself has been mentored by, as well as Les Brown, Brian Tracey, Grant Cardone, Dr John Demartini, Kevin Harrington, Kevin Green, Jordan Belfort, and Michelle Mone etc.
To be mentored by our exclusive world-class entrepreneur contacts please get in touch for more information.