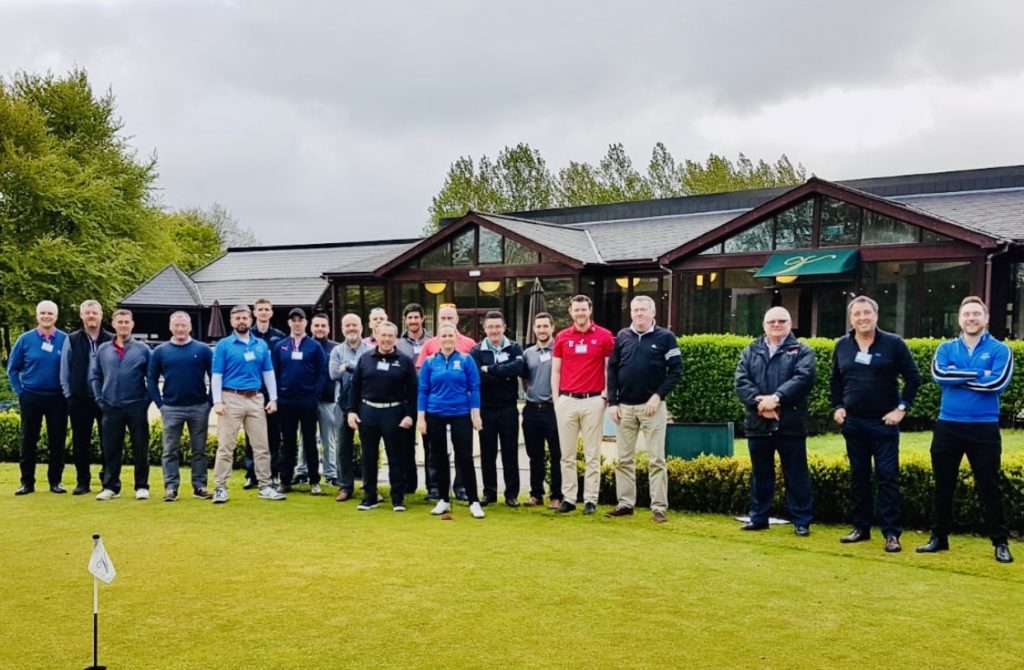 After 10 years of Experience running Events including lots of Corporate Golf Networking Events at a previous Company Paul Smolinski, MD of PRSNTS, brings new Corporate Golf Networking Events to Cardiff and the Vale, in South Wales.
We currently hold our Golf Events in Dinas Powys Golf Club and at the Vale Resort Golf Club.
If you want a chance to network with corporate company directors, entrepreneurs and business owners and managers etc. over a round of golf, on various golf courses around South Wales, including the Dinas Powys Golf Club, you can book on to our next event below via the links.
Our next Golf Networking Event is listed below: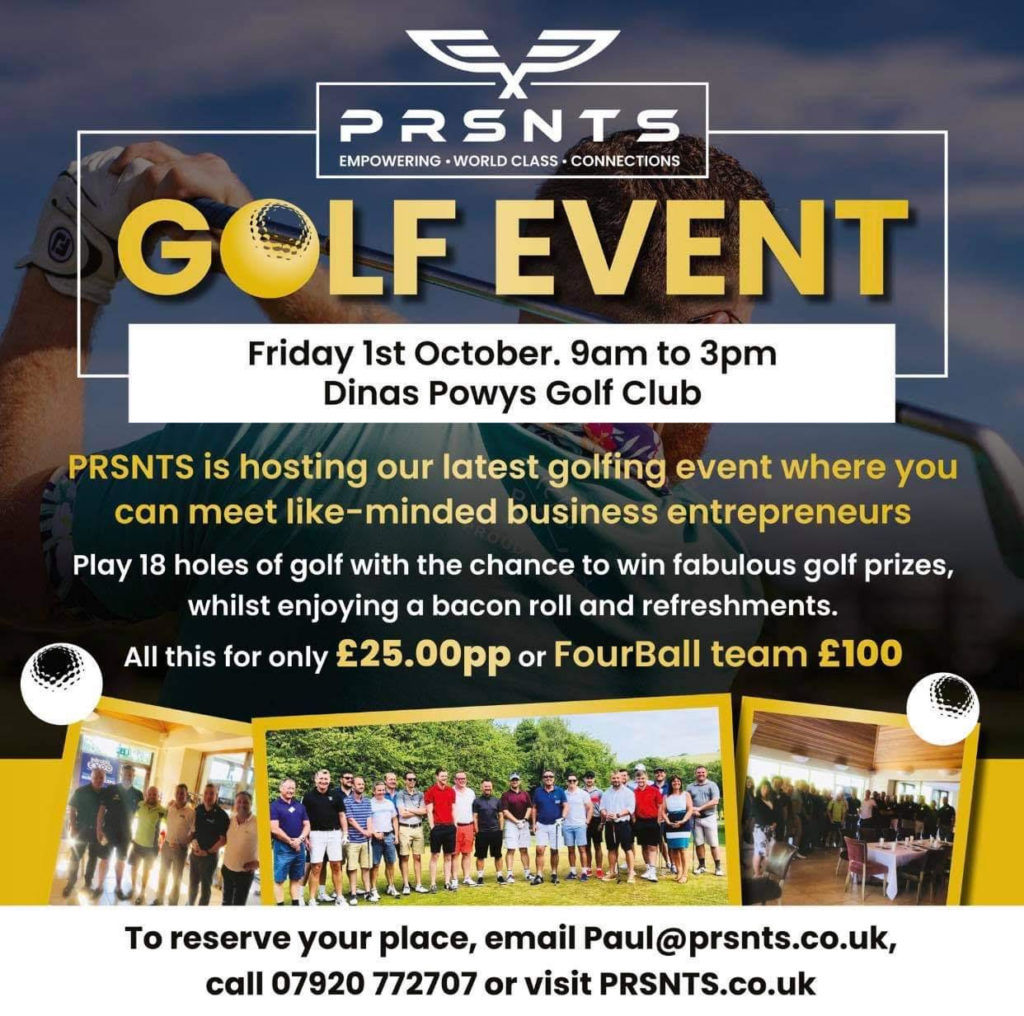 __________________________________________________________________
PRSNTS offer a number of business events and sports events for UK & International entrepreneurs including Passive Income Events, Corporate Hospitality Events, Rugby & Football Events, Hugo Boss and other Retail Events and Top Entrepreneur Keynote Speaker Events and Sir Richard Branson Events, including an annual trip to Necker Island for the Necker Island Cup.
For more about these other business and sports events from PRSNTS and our partners, please see our Events Page.