Welcome to PRSNTS.
PRSNTS Global Ltd are an exclusive events, technology and experience company for the corporate sector and for top entrepreneurs, run by Global Entrepreneur Paul R Smolinski.
We are based in Cardiff, Wales, UK but work with clients, entrepreneurs and partners all around the globe.
"We empower successful entrepreneurs through world-class experiences and world-wide connections to lead without limitations."
Paul Smolinski
---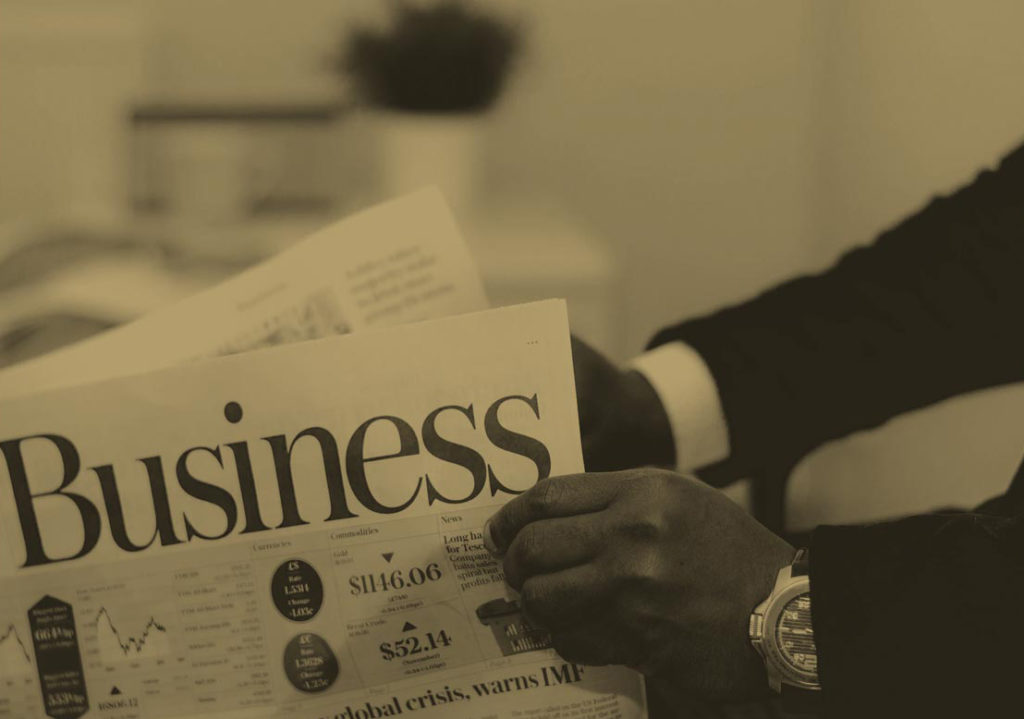 CoMMUNITY
At PRSNTS we have built up a substantial community of high level, ambitious Entrepreneurs and this community is engaged in our Events…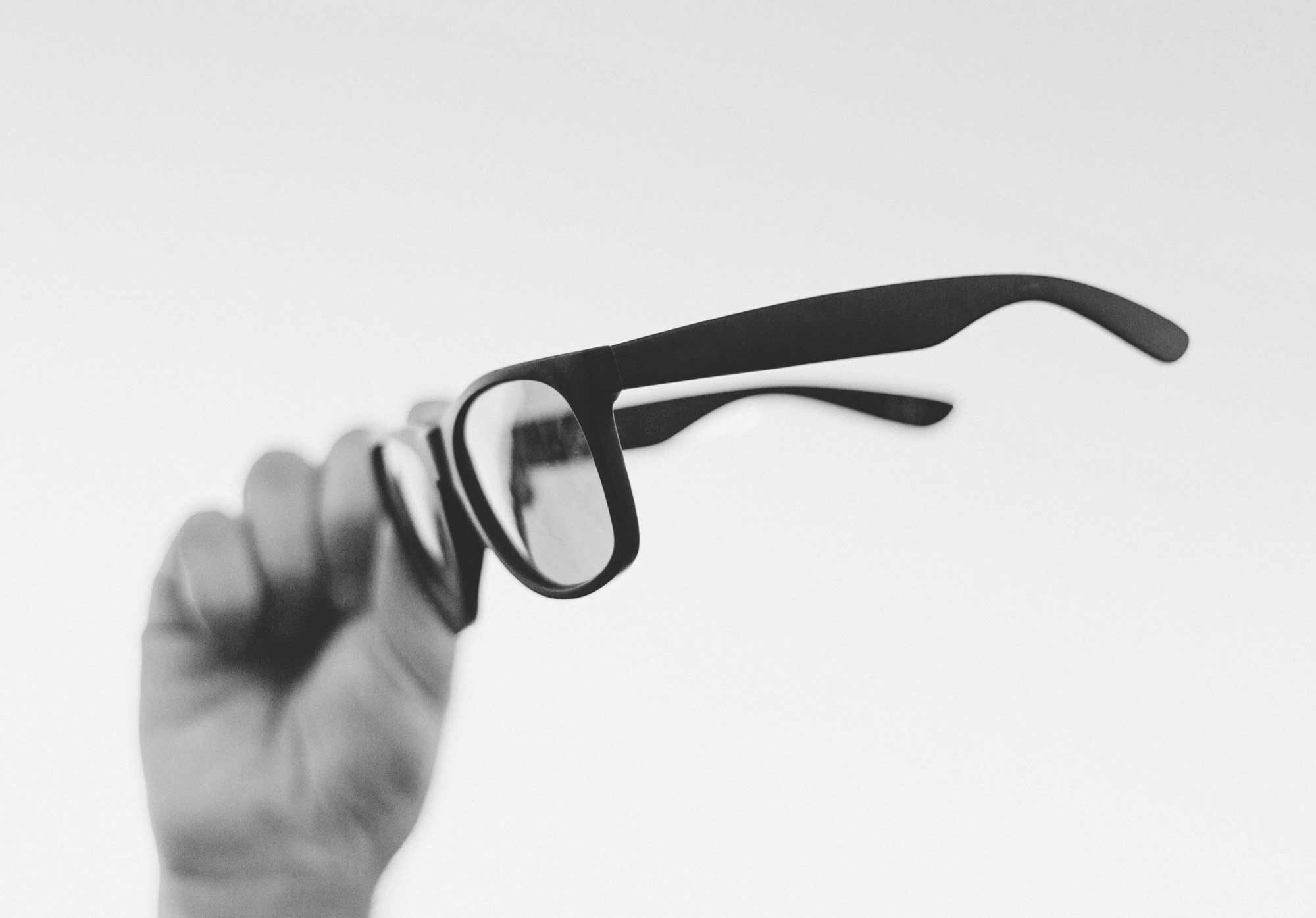 Sponsorship & advertising
At PRSNTS we offer a number of sponsorship and advertising opportunities for Large SME and Corporate Companies…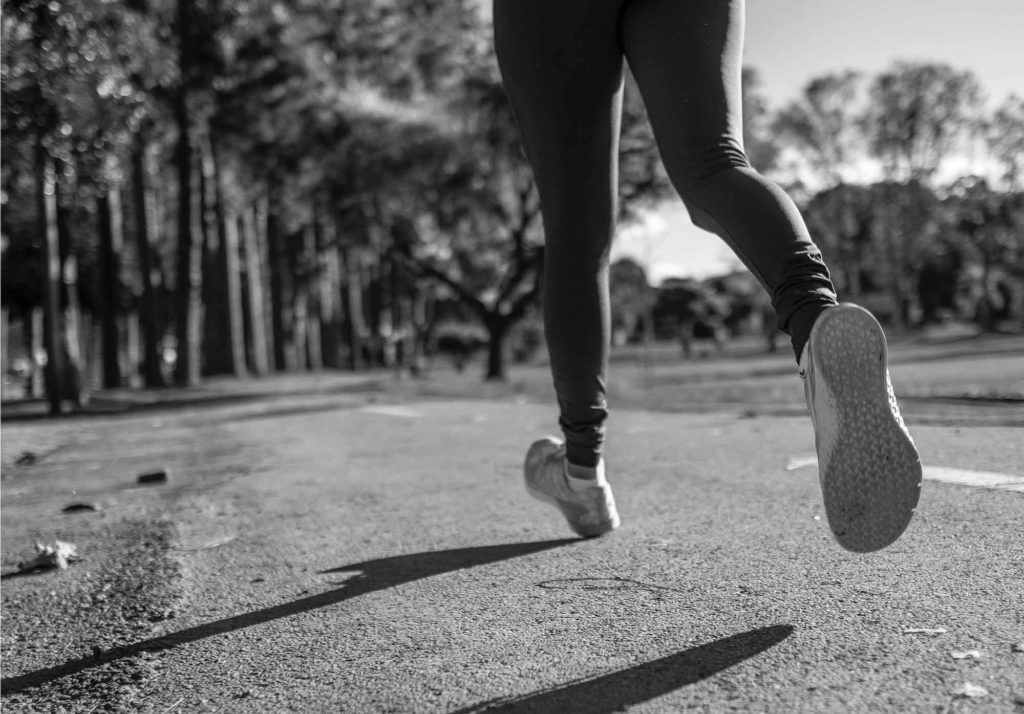 MENTORING
Our MD Paul Smolinski can provide mentoring on Networking, Events & Expo's and Multiple Stream of Income / Passive Income…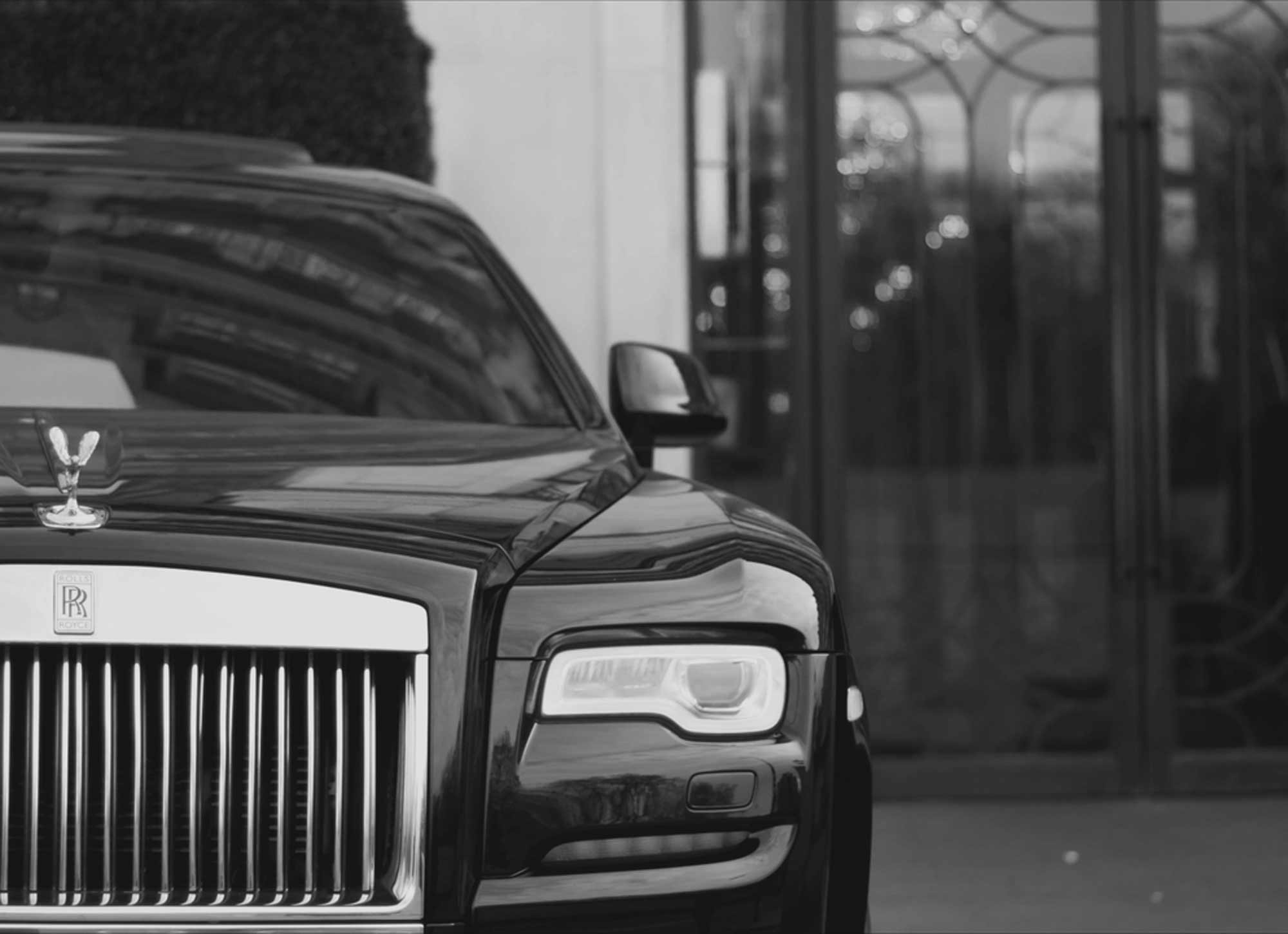 Events.
PRSNTS offer Corporate Business Events for Global Entrepreneurs for the Networking, Technology & Sports Hospitality Sectors.
---
Join us on our next event: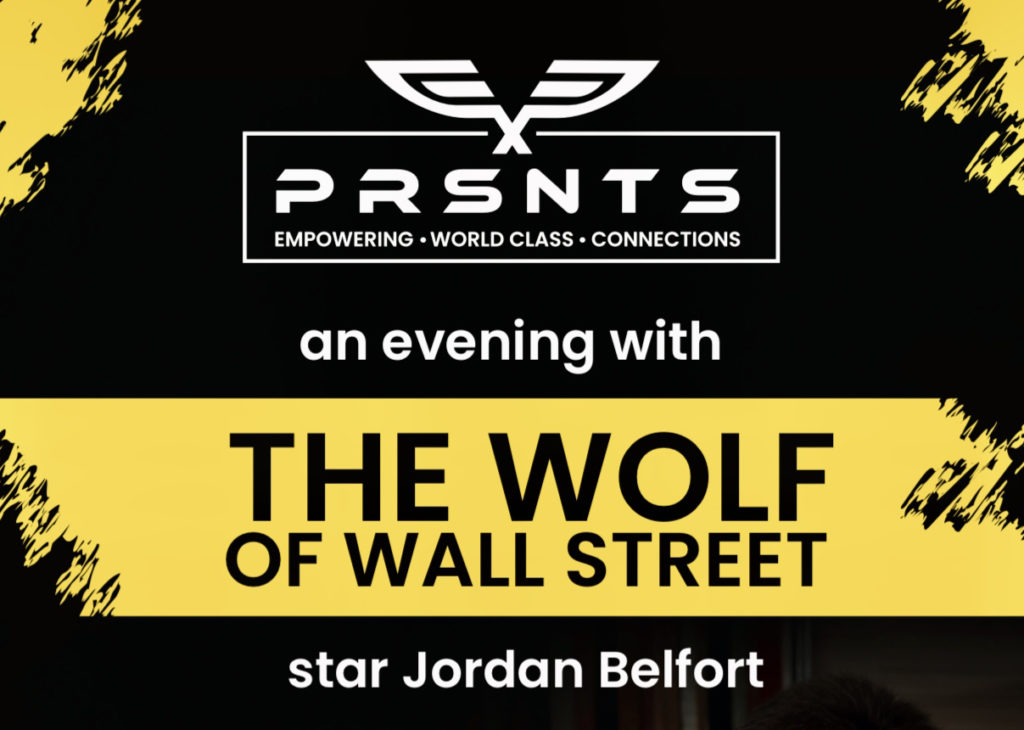 Meet Wolf of Wall Street
Jordan Belfort
Thursday 22nd of April 2021
7pm to 9pm (UK time)!
Read our blog.
Follow for all of the latest company news.
---
---