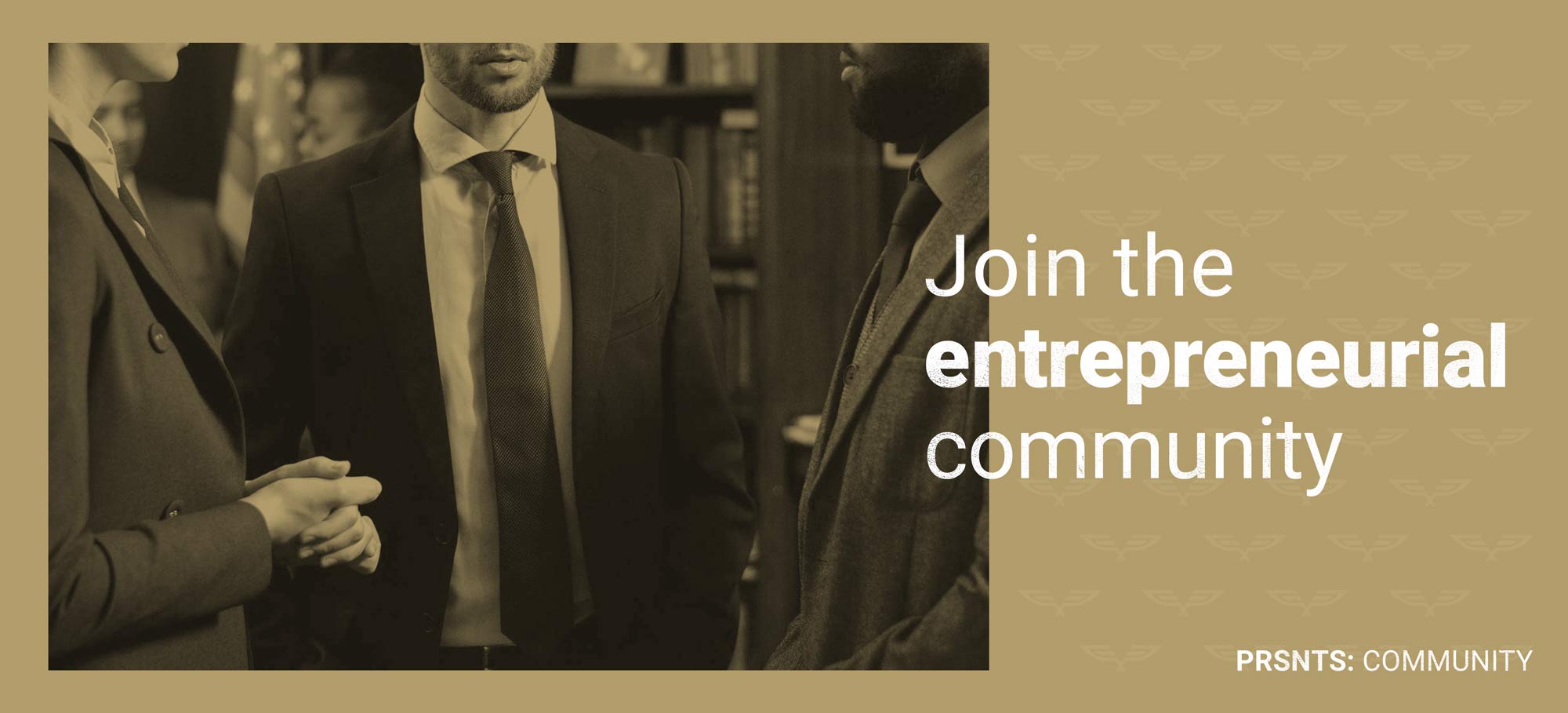 Community
At PRSNTS we have built up a substantial community of high level, ambitious Entrepreneurs and this community is engaged in our Events, our Passive Income opportunities and our various technological solutions.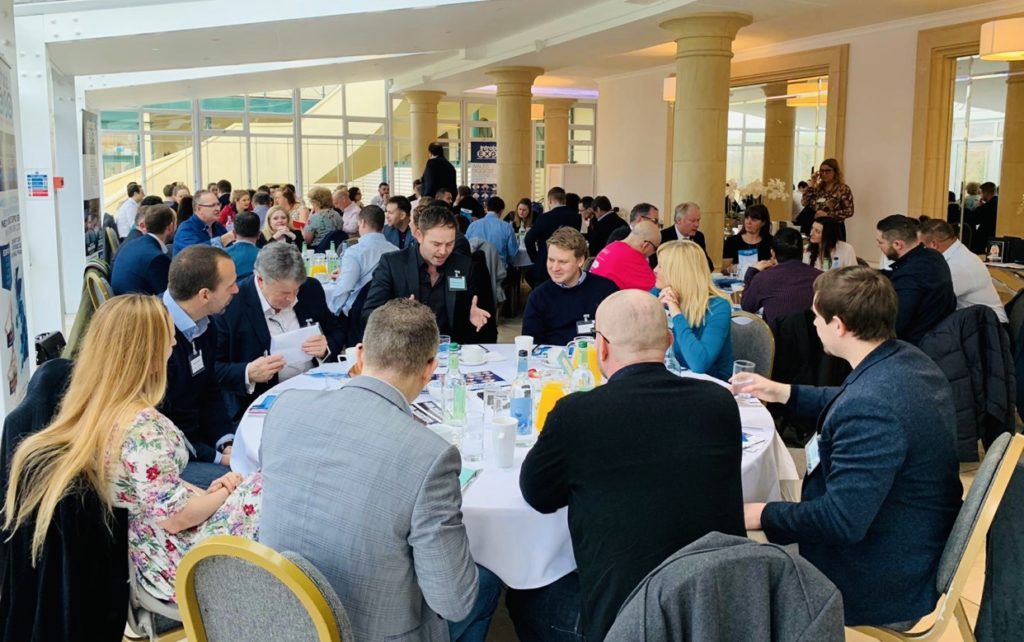 You can join our entrepreneur community via our Facebook Groups, Facebook pages, LinkedIn Company Page and other social media accounts!
Join our LinkedIn community for regular posts about our events.
Join our Facebook community for regular motivational and event posts.
Join our Twitter community
Join our Instagram Community for regular pictures of our events
Join our Exclusive Entrepreneur community and follow us on Our News Blog for all of the latest news and offers
Contact Paul for more details here!