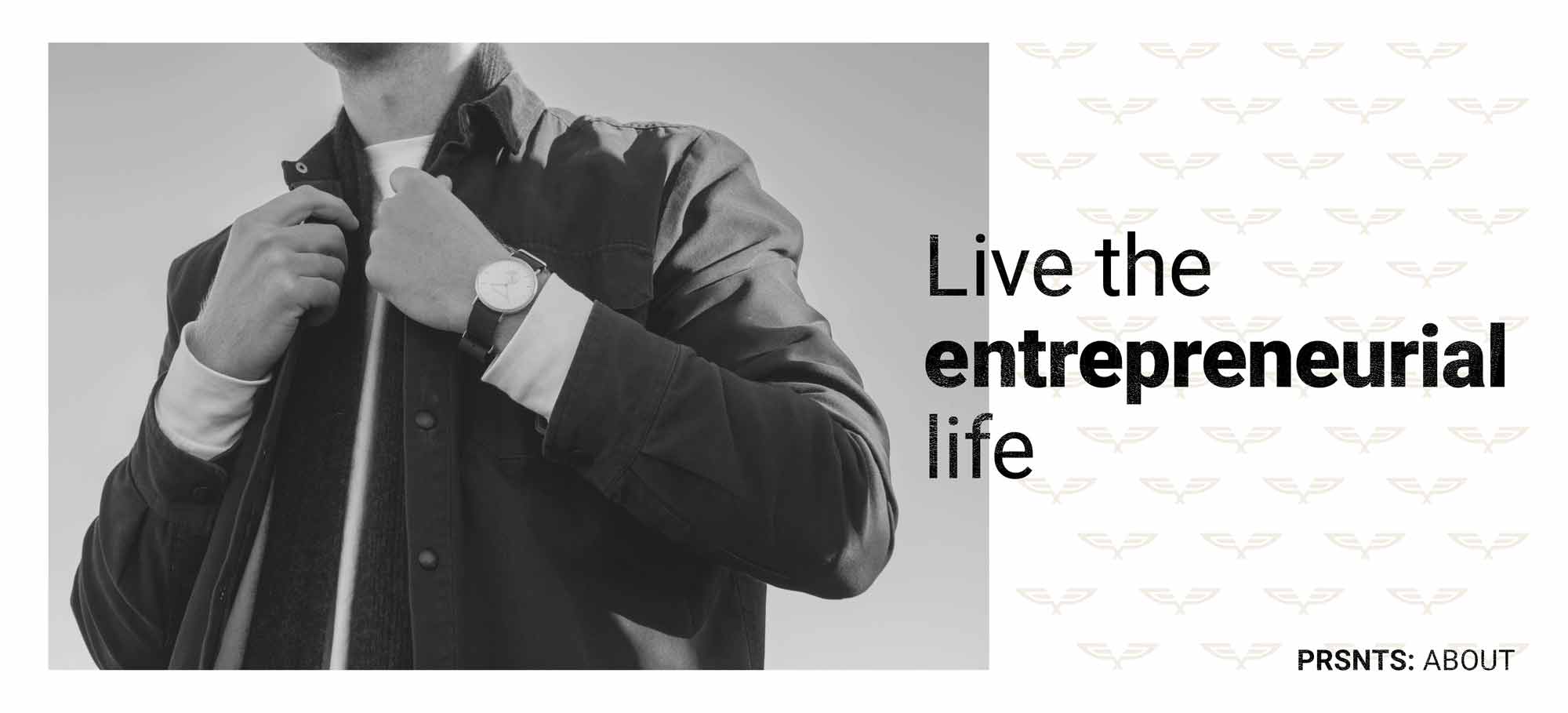 About

PRSNTS Global Ltd are a PR and Marketing company for the corporate sector and for top entrepreneurs, run by Global Entrepreneur Paul Smolinski.
Our Mission
"Giving people world-class connections through experiences that can empower world-class relationships."
Our Vision
"A world-leading entrepreneurial community connecting 1 million pioneers with world changers through experiences and relationships."
Our Values
I – Introduce
N – Networking
S – Scale
P – People
I – Insight
R – Reach
E – Excite
The PRSNTS company is a global company based in Cardiff, that is run by Paul Richard Smolinski formerly of Introbiz and Introbiz Expo as well as the Fashion Sector. Although based in Cardiff, Wales, UK, PRSNTS works with high-level clients, entrepreneurs and partners from all around the world.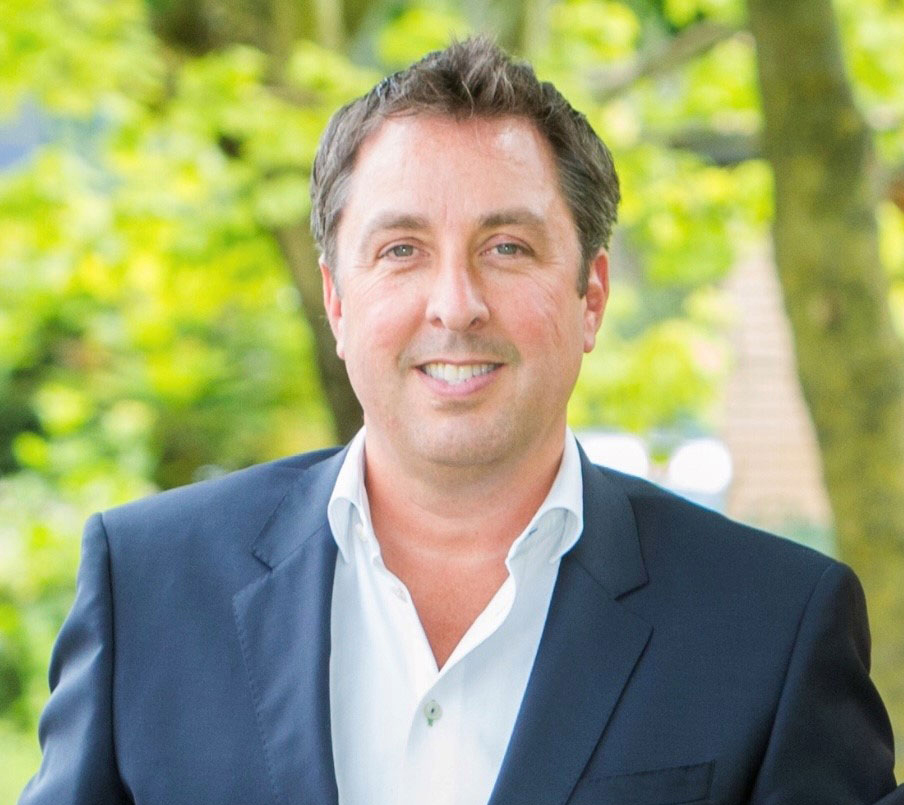 UK-based Global Entrepreneur, Paul Richard Smolinski, presents a specialist company that offers Business Growth, Marketing & Advertising and Investment Events, Products, and Services in the Networking, Technology & Sports Sectors.
Having previously been a top executive in the Designer Fashion Sector and more recently the Global Networking & Events Industry as Managing Director of Introbiz & Introbiz Expo's, Paul brings a wealth of knowledge and connections to the Networking, Technology and Sports Industries via a wide a varied suite of Products and services including World-class Entrepreneur, Fashion, Premier League and other Sports Hospitality Events, as well as Digital Screen, Web and App Advertising Opportunities and Forex and Bitcoin investment opportunities.
Paul has previously worked with Sir Richard Branson, Lord Sugar, Grant Cardone, Michelle Mone, Hilary Devey, Les Brown, Dr John Demartini, Brian Tracy, Sharon Lechter, Kevin Green, Jairek Robbins, Tom Zigglar, Kevin Harrington from Shark Tank, many Apprentice winners & Dragon's Den and hundreds more top entrepreneurs and sports star speakers. Paul has brought his clients to many previous events and has taken them to Necker Island and other places around the world. He is now bringing his vast experience, connections and knowledge gained from being Mentored by Rich Dad, Poor Dad's Sharon Lechter, to the Networking, Technology and Sports Sectors via this innovative suite of events, products & services to help those industries grow in many ways!