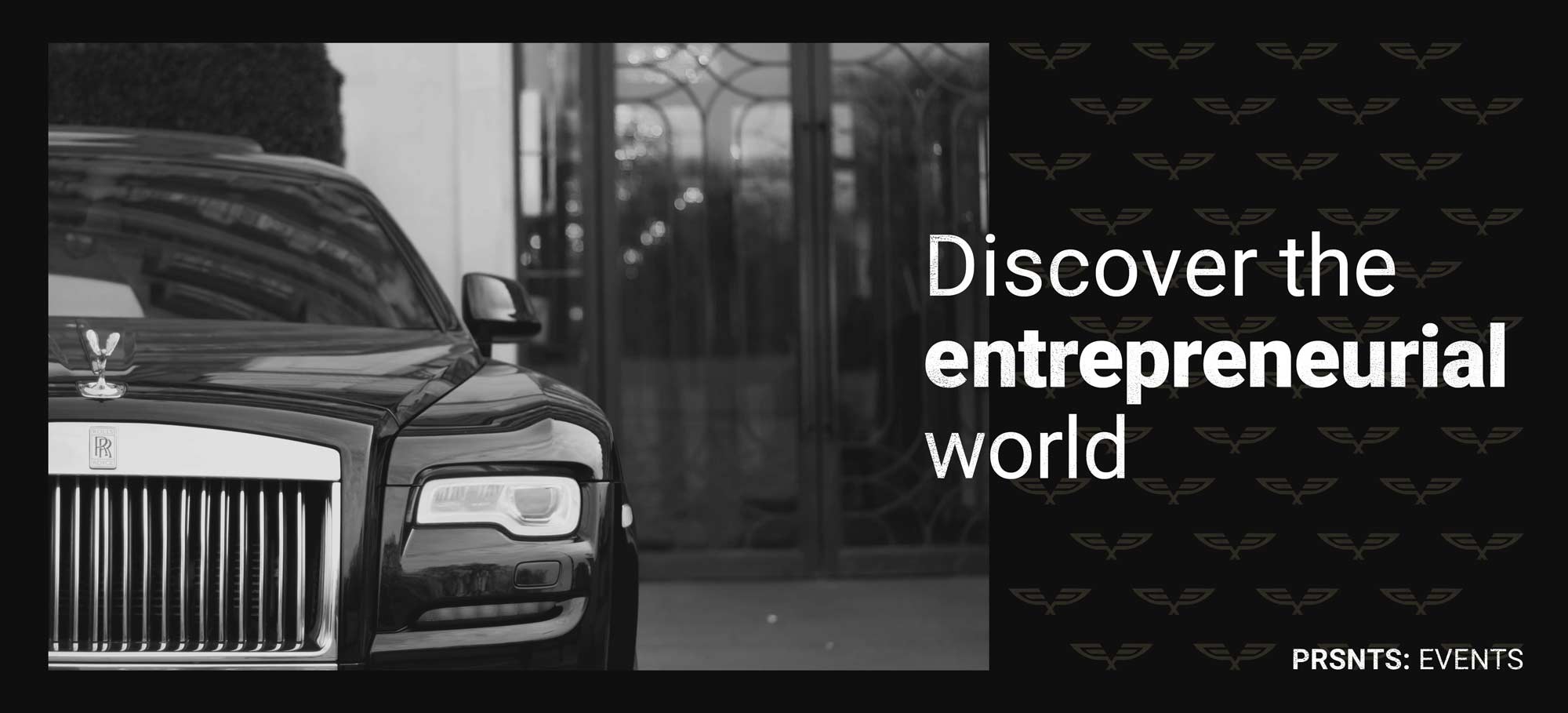 Events
PRSNTS offer Corporate Business Events for Global Entrepreneurs for the Networking, Technology & Sports Hospitality Sectors.
After 10 years of experience as MD of a global networking & events company, Paul Smolinski uses his years of experience and vast network of high-level global entrepreneurs and speakers to provide global world-class speaker events.
After working with the likes Sir Richard Branson, Lord Sugar, Grant Cardone, Michelle Mone, Hilary Devey, Les Brown, Dr John Demartini, Brian Tracy, Sharon Lechter, Kevin Green, Jairek Robbins, Tom Zigglar, Kevin Harrington from Shark Tank, many Apprentice winners & Dragon's Den stars, Paul has a number of high-profile events lined up for 2022 including a Wolf of Wall Street online event in April 2022, featuring Jordan Belfort.
Fashion Events
We have previously held many fashion events for key clients and guests including regular events at Hugo Boss Stores featuring Sports Stars and Celebrities such as Jonathan Davies, Sean Holley, Tom Shanklin, Ryan Jones, Martin Williams, Rob Jones, Gareth Davies, Ross Moriarty etc.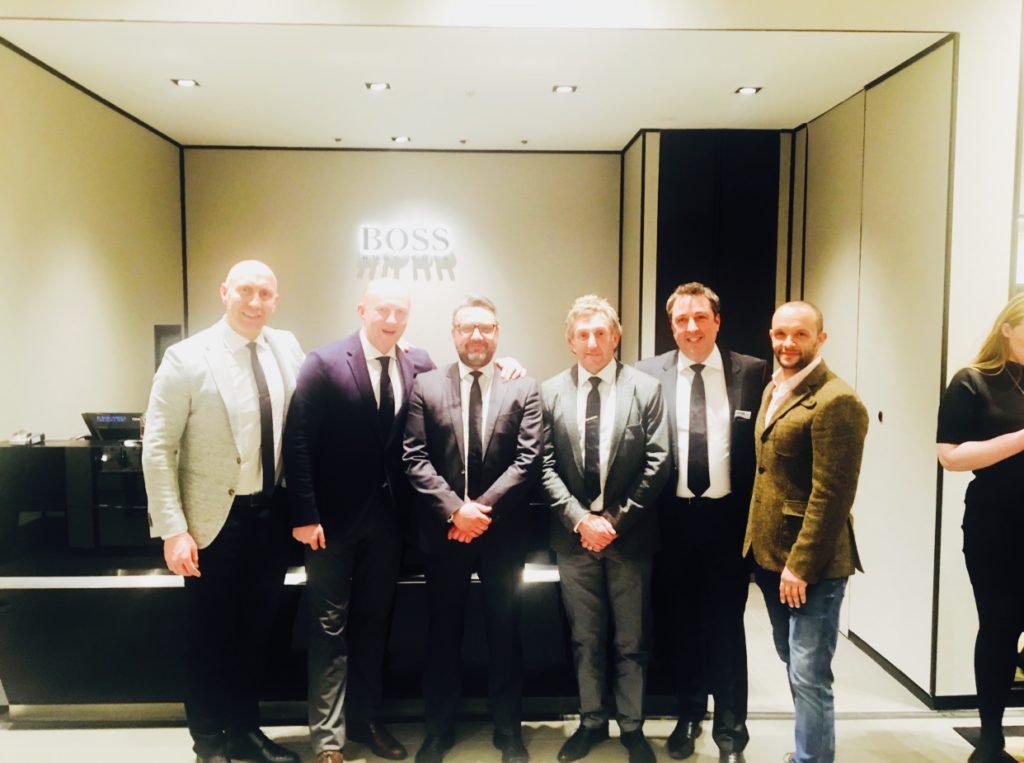 Business Launch Events
We have previously done a number of Business Launch events including a dome car launch events for Lexus Cardiff and are available to host similar events in the future should any retail business require this.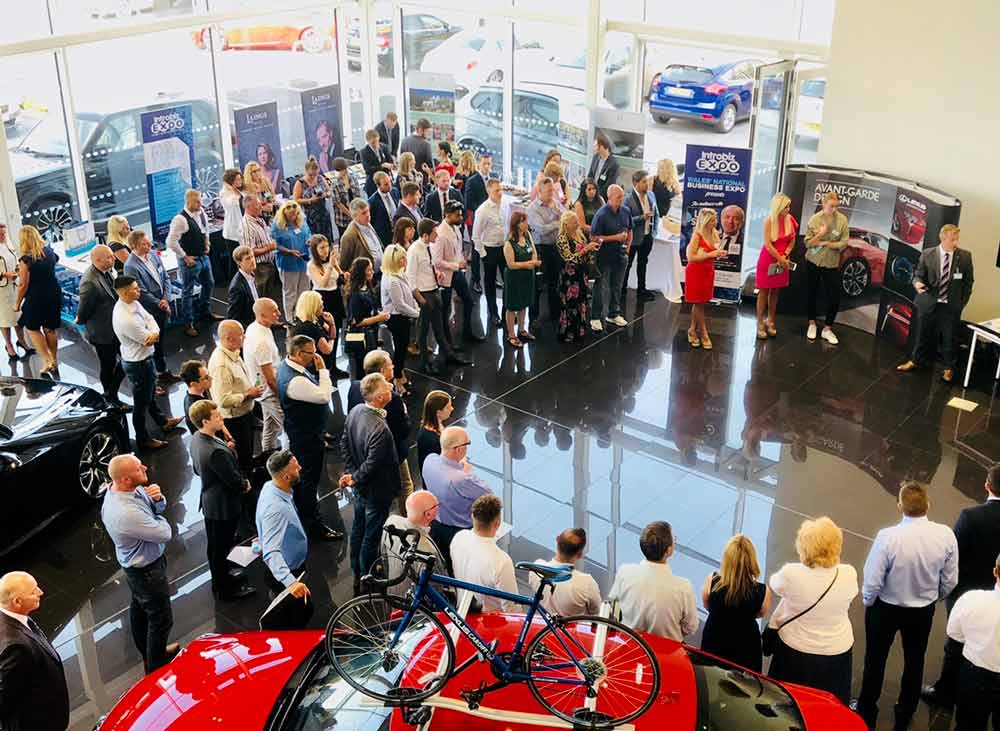 Corporate Hospitality & Sports Hospitality Event
We have previously done Rugby, Football and Rugby Hospitality events including Rugby away trips, Corporate Rugby Hospitality Six Nations Events & Six Nations Launch events, as well as Corporate Football Hospitality Events and Corporate Golf Events, all featuring Sports Stats and Sporting Celebrities etc. and we will be providing more of these sports hospitality events as well as Premier League Football Hospitality events from 2022 onwards.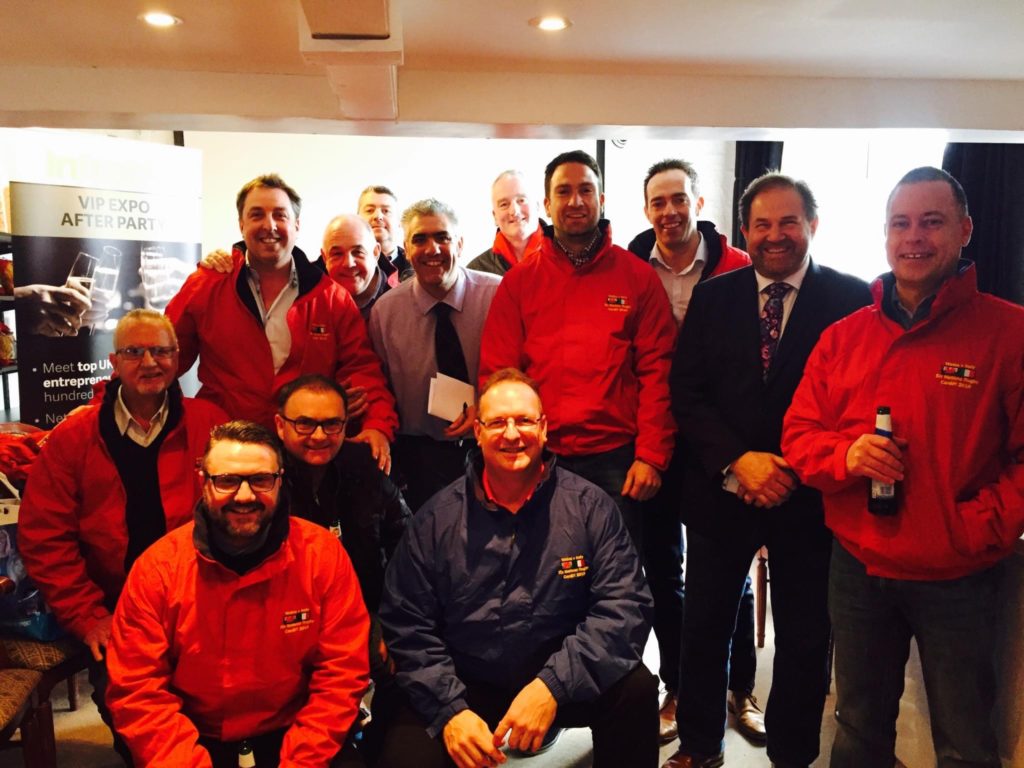 Corporate Golf Events
We have been hosting golf events for the last ten years at the Vale resort, with sporting celebrities and entrepreneurs and will be providing more of these events for 2022.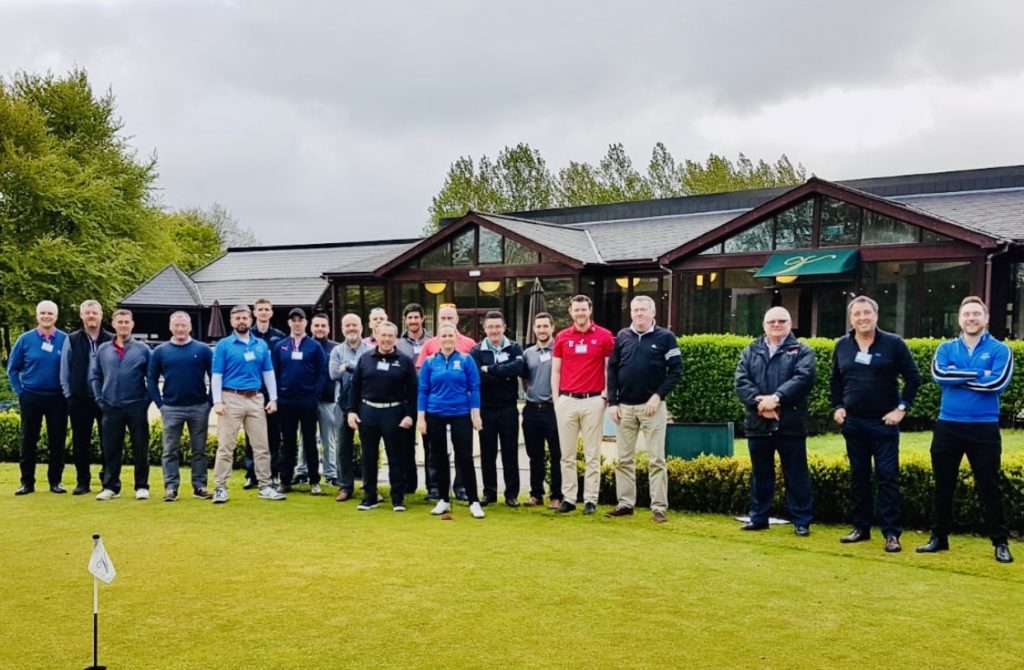 International Business Trips
We provide sports away trips, as well as exclusive annual meet Richard Branson, Necker Island trips and cruises etc.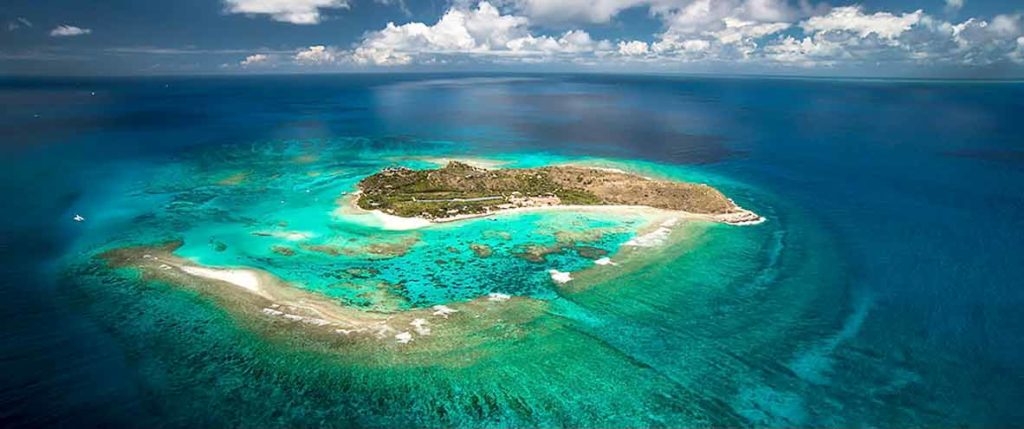 Forex & Crypto Passive Income Training Event – Weekly on Wednesdays and Thursdays from 8pm to 9pm (UK time)!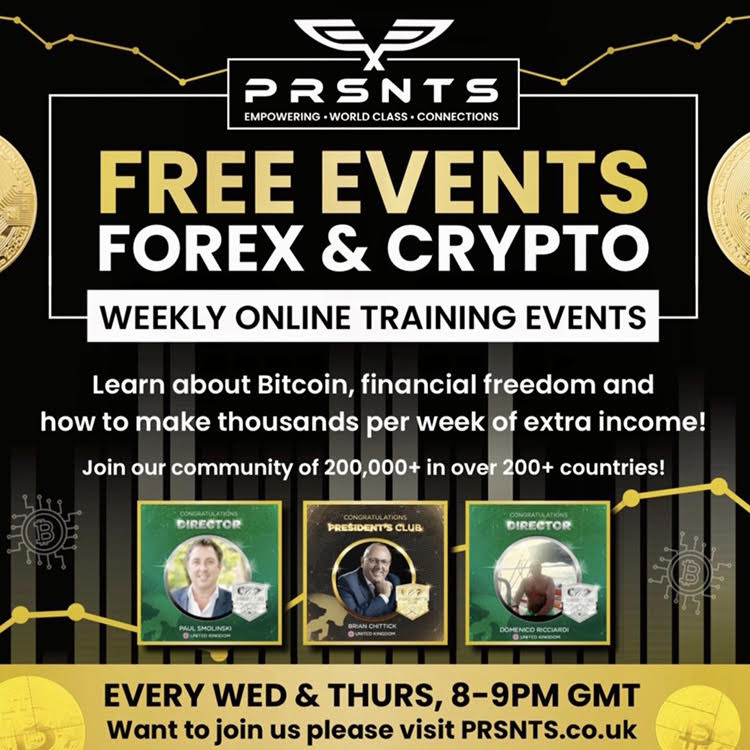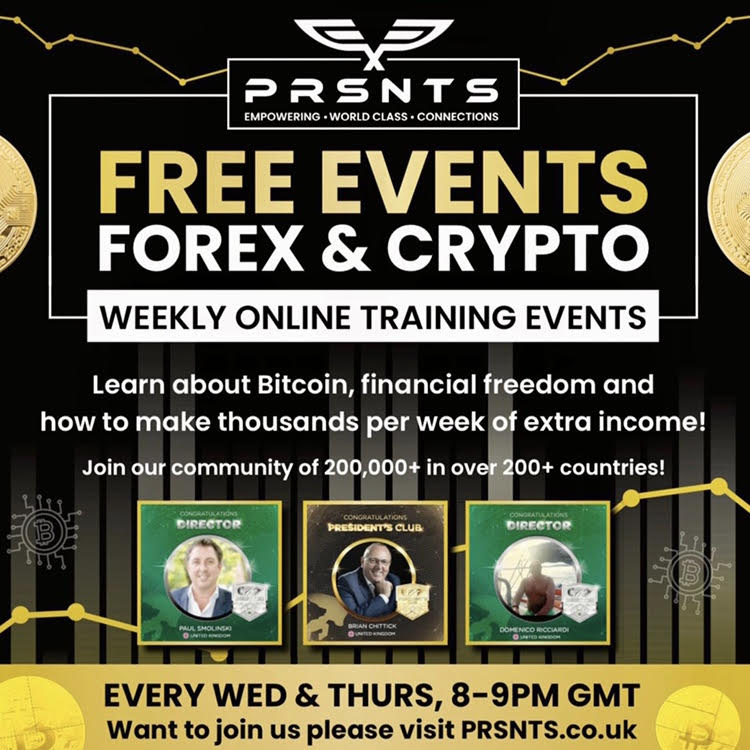 Click the button for more info:
Other Upcoming Events
We will be providing real world business events and sports hospitality events from July 2022 onwards including Fashion Events with Hugo Boss, Golf Events at the Vale and Corporate Hospitality Events at major sporting occasions including the Premier League.
Golf Events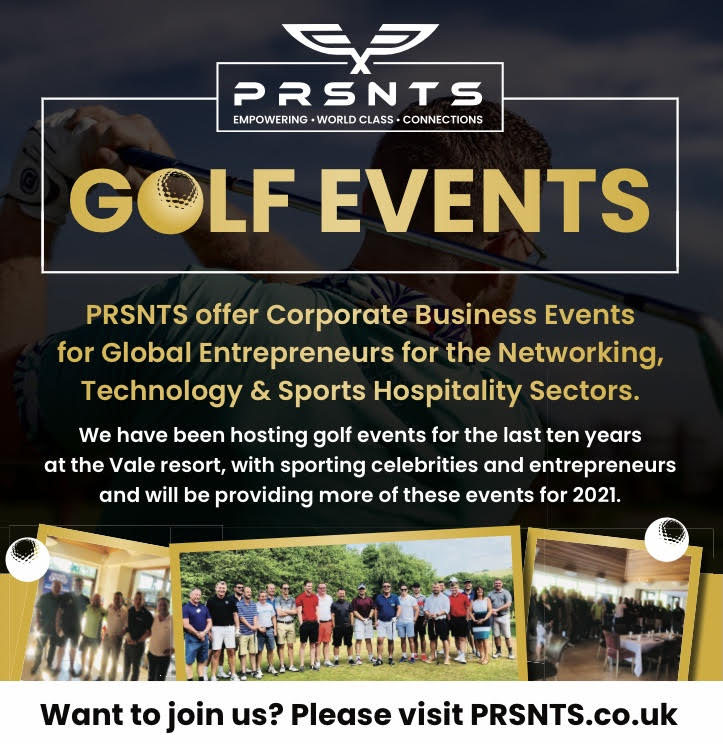 Fashion Events