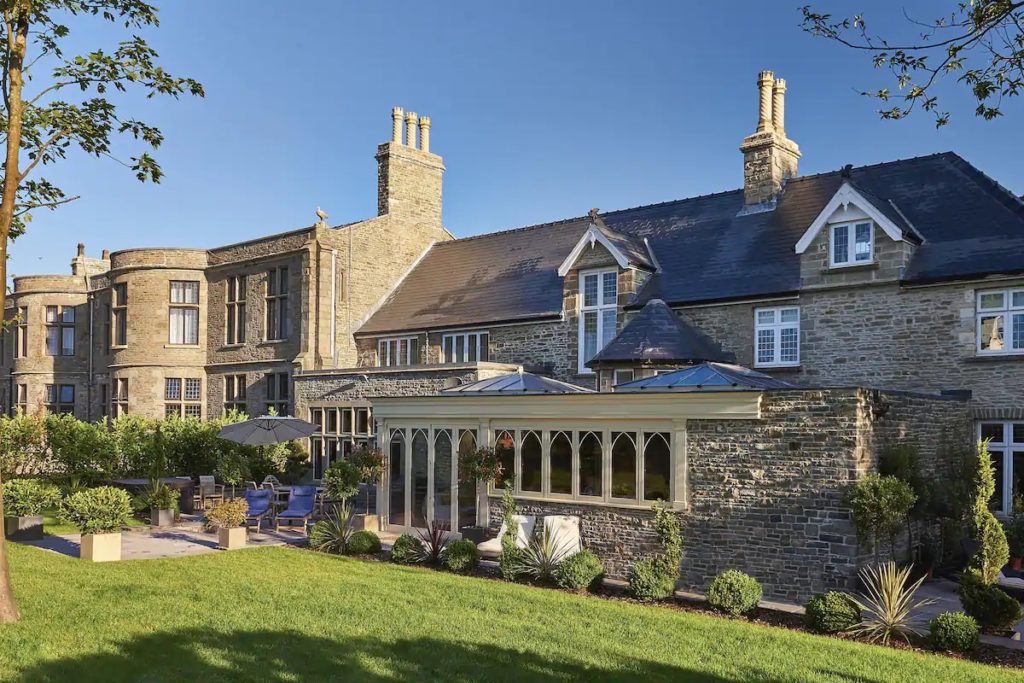 💥💥 IT'S COMPETITION TIME!💥💥
See our amazing prize to be won at The #PRSNTS Exclusive Wolf of Wall Street Event with Jordan Belfort live online on Thursday 22nd April 7pm-9pm sponsored by Lanelay Hall Hotel and Spa…
💥 If anyone purchases a £20.00 ticket to attend Wolf of Wall Street online event with Jordan Belfort from now will go into prize draw on Thursday 22nd of April 2021, at the Wolf of Wall Street event…
The prize will be the following..
💥 Stay 1 night at Beautiful Lanelay Hall Hotel and Spa in top luxury room of Edwards Suite for 2 people….
💥 Receive 2 Spa treatments from luxury spa resort.
💥 Receive 2 course dinner with bottle of Champagne.
💥 Receive Breakfast and Refreshments..
💥 Total worth £500.00…
💥 If you have already registered to attend this event your name will be already added to the competition…
💥 Winner to be announced on the event, April 22nd 2021 from 7pm to 9pm…
💥 To find out more information please visit our website here:
T&C's apply…
Also see our other Wolf of Wall Street Competition!
#Forex #Bitcoin #passiveincome #financialfreedom #forextrading #makemoneywhileyousleep #wolfofwallstreet #prsntsevents #business #networking #entrepreneurs #wow #wales #UK